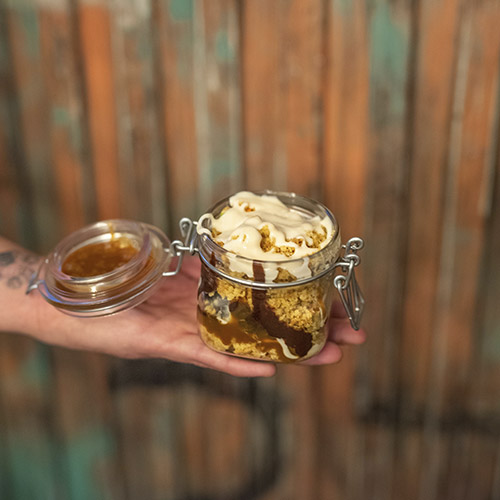 Cookie Mix
Layers of chopped cookies with vanilla ice cream, crunchy chocolate, caramel and white chocolate syrup
Delicious Red Velvet
Amazing Red Velvet cake with whipped cream accompanied with chocolate syrup.
Original Cheese Cake
"Original recipe" cheese cake with our homemade strawberry jam
Teke'N Cream
Delicious Nutella filled tequeños served with vanilla ice cream, whipped cream and crunchy chocolate syrup.
The American
Chocolate Cake
Classic "death by chocolate" cake served
with whipped cream and chocolate syrup
Cinnamon Carrot Cake
Exquisite carrot cake with white chocolate cream, accompanied with caramel syrup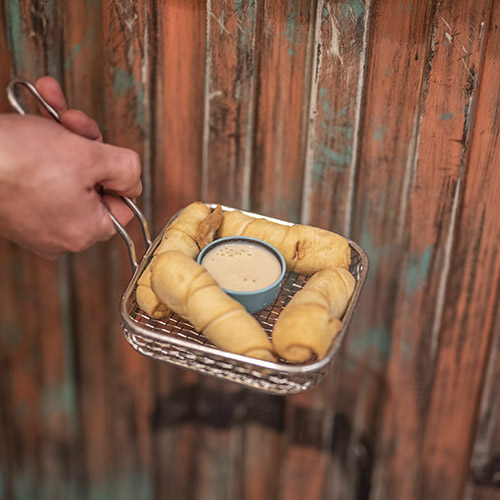 Nutella Tequeños
Accompanied with crunchy white chocolate syrop.