BURGERS
200g of protein
Make your pepito 100% vegan (Heura, Beyond Meat+1€ )
All burgers are accompanied with:
Natural fries
Salad
Fried sweet potato +1,5€
Onion rings +1,5€
Gluten free bread +1€
Rib Queen
Mix of beef meat, juicy pork barbecue ribs and grilled purple onion. Over base of lettuce, fresh tomato slice and covered with our incredible cheddar cheese fondue. "Burger Royale."
Tekeburger
Grilled beef, covered with 3 tequeños wrapped in gouda melted cheese. Topped with crunchy onions and our smoked papelon sauce. "Lara Grill's special."
Red Cheesy
Grilled beef, on top of fresh arugula, covered with 3 types of cheeses, cheddar, provolone and roquefort, topped with crispy onion, and our delicious red berries sauce. "An explosion of flavors."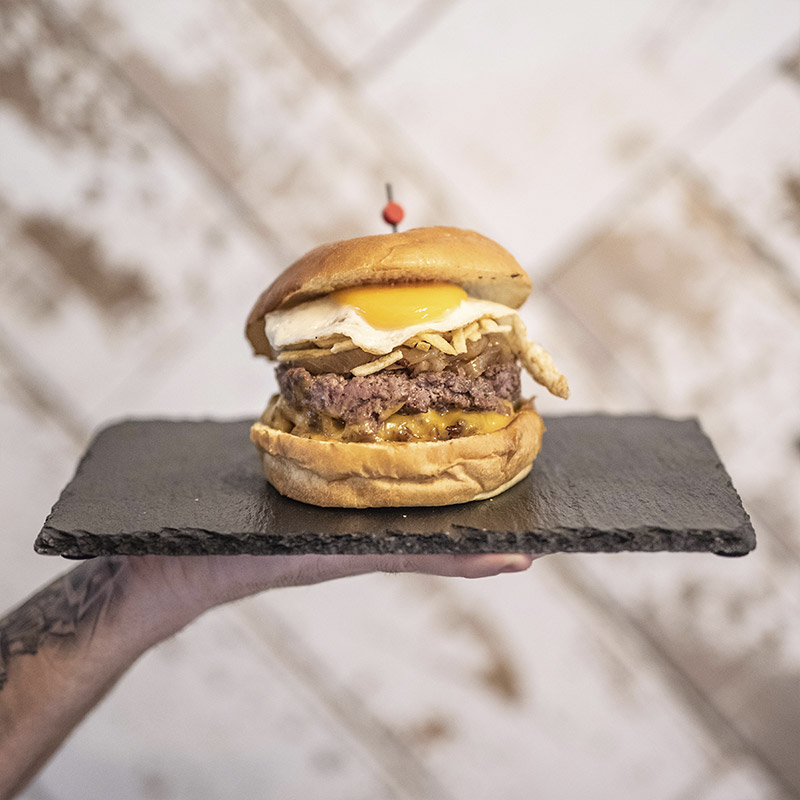 U.S.
Chopped beef, filled with crispy bacon and cheddar cheese, caramelized onions, potato straws and topped with a fried egg. "God Bless America!"
La Latina
Chopped beef mixed with chorizo hash, covered by a succulent slice of goat cheese, fried plantain and avocado strips. "House's favorite."
La Manchega
Grilled beef over base of serrano ham, covered with melted manchego cheese, grilled purple onion and our irresistible caramelized piquillo pepper sauce. "¡Que viva ESPAÑA!"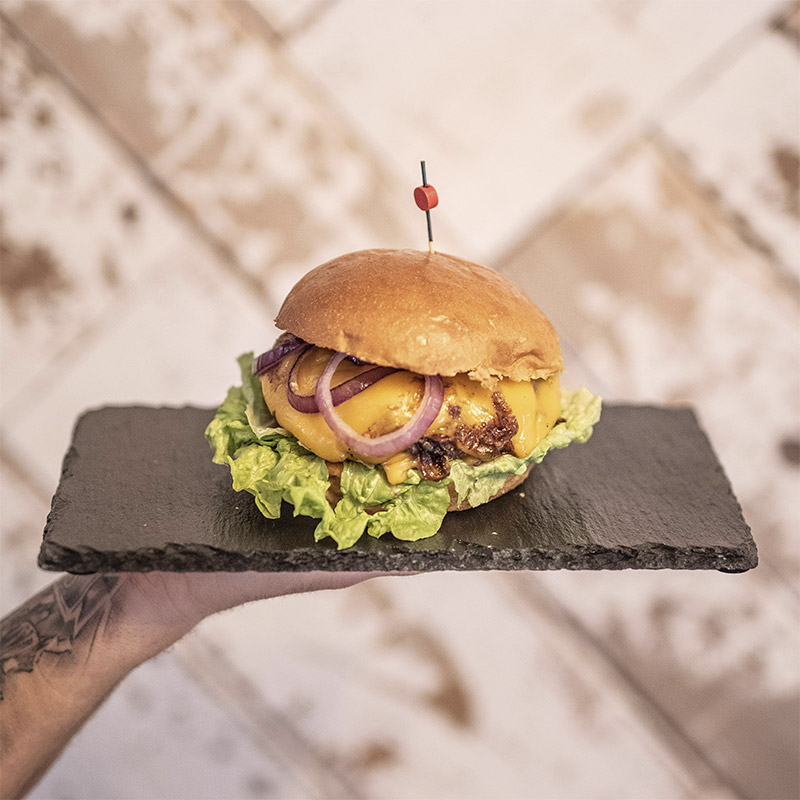 Original Cheese Burger
Grilled beef meat over base of lettuce, fresh tomato slice and covered with melted cheddar cheese and purple onion.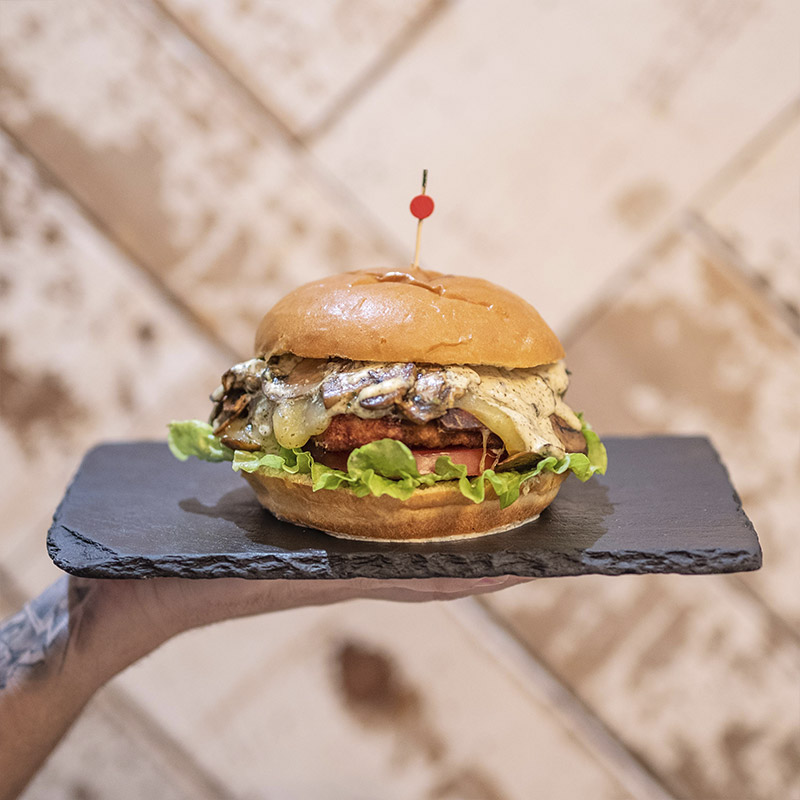 Miss Ranch
Crispy and juicy battered chicken breast, served on a bed of Batavia lettuce and fresh tomato, topped with Smoked cheese, bacon, garlic mushrooms and our Ranch Grill sauce.